Gaming is the fun way of learning.
Game Trendz and Solutions (GTS) is an emerging Mobile App and Game development company. GTS majorly focuses on learning related apps and games for both kids and adults. We believe playing fun and interactive games can provide a better way for easy learning. We build rich content based mobile Apps which gives motivation to learn new things.
Our Goal
Our goal is to build mobile Apps with a clean, easy and interactive interface which unlock the possibility of learning in a fun way.
Our Services
GTS is having good experience in both mobile Apps and Games. We tend to provide great quality in our works and support.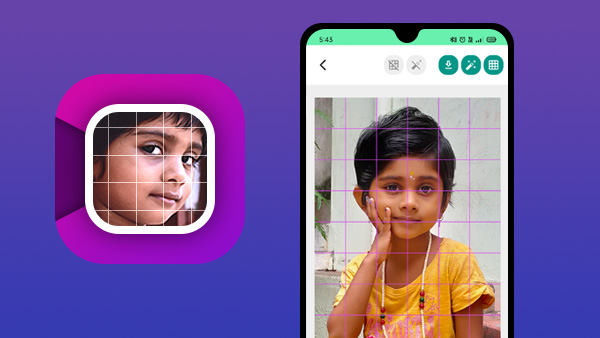 D Grid : Easy Drawing Grid Maker
D Grid is an easy drawing grid maker for artists and kids who are learning drawing. The App provides a full featured tool set to edit pictures (crop, rotate and flip) and create most customizable drawing grids over a photo.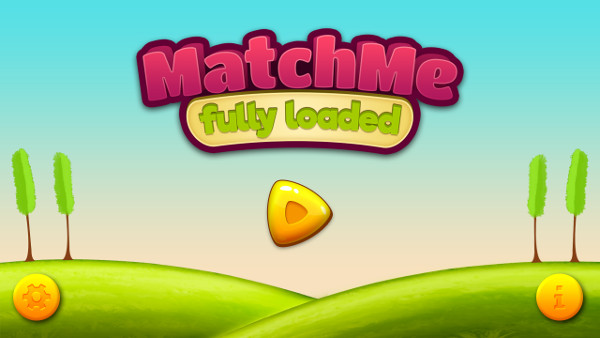 Match Me : Fully Loaded
Full featured All-in-One shape, object and pattern matching game App for your toddler children to improve their learning ability of recognizing random element related to real world.